MIX LOOSE PREMADE FAN 14D (1000 FANS)
Desciption
MIX LOOSE PREMADE FAN 14D (1000 FANS)
Mix loose premade fans 14D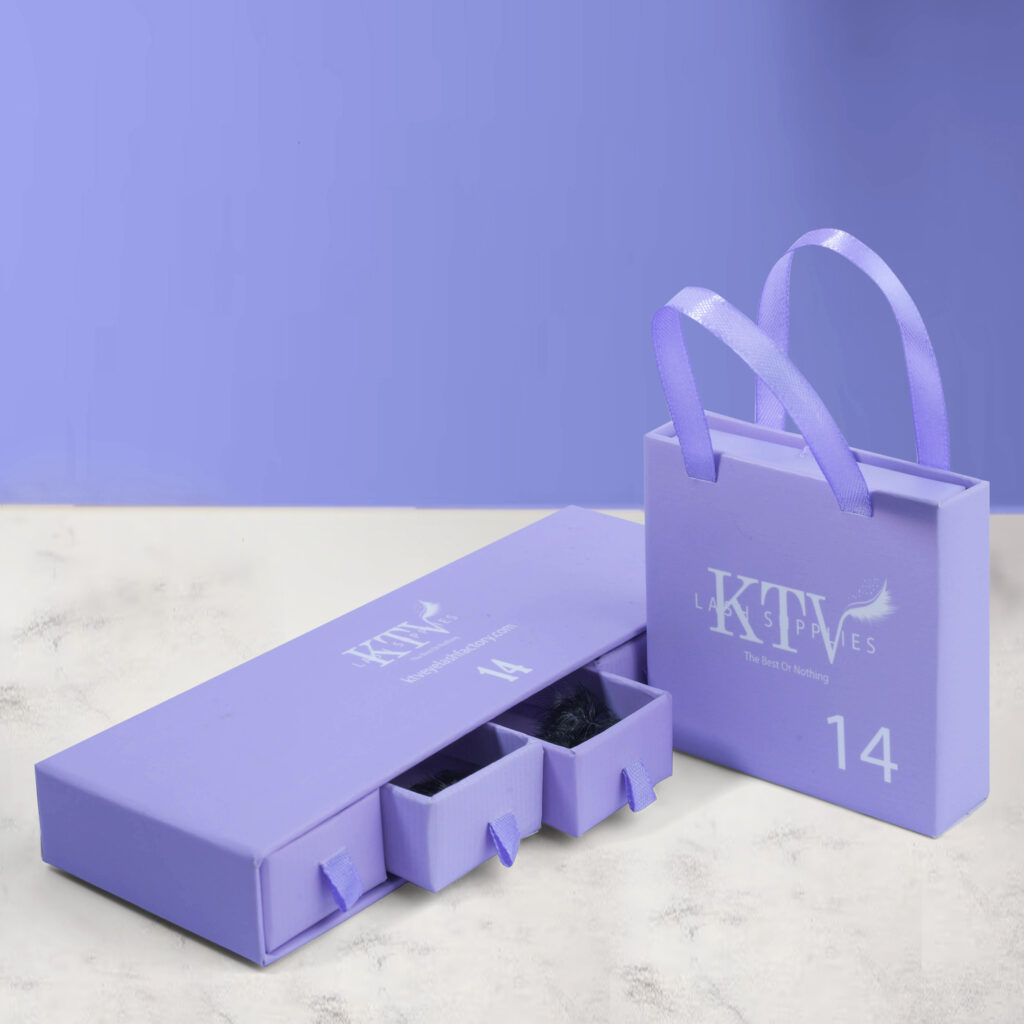 A box of
mix loose premade fans 14D
from KTV Lashes contains 1000 fans with 5 different lengths, allowing customers who opt for 14D eyelash extensions to achieve various desired styles. These fans are made from soft, light, and black. Each 14D fan is created by combining three eyelash strands with their bases glued together, resulting in evenly spaced lashes and thin long stem base.
Outstanding advantages of Mix loose premade fans 14D by KTV Lashes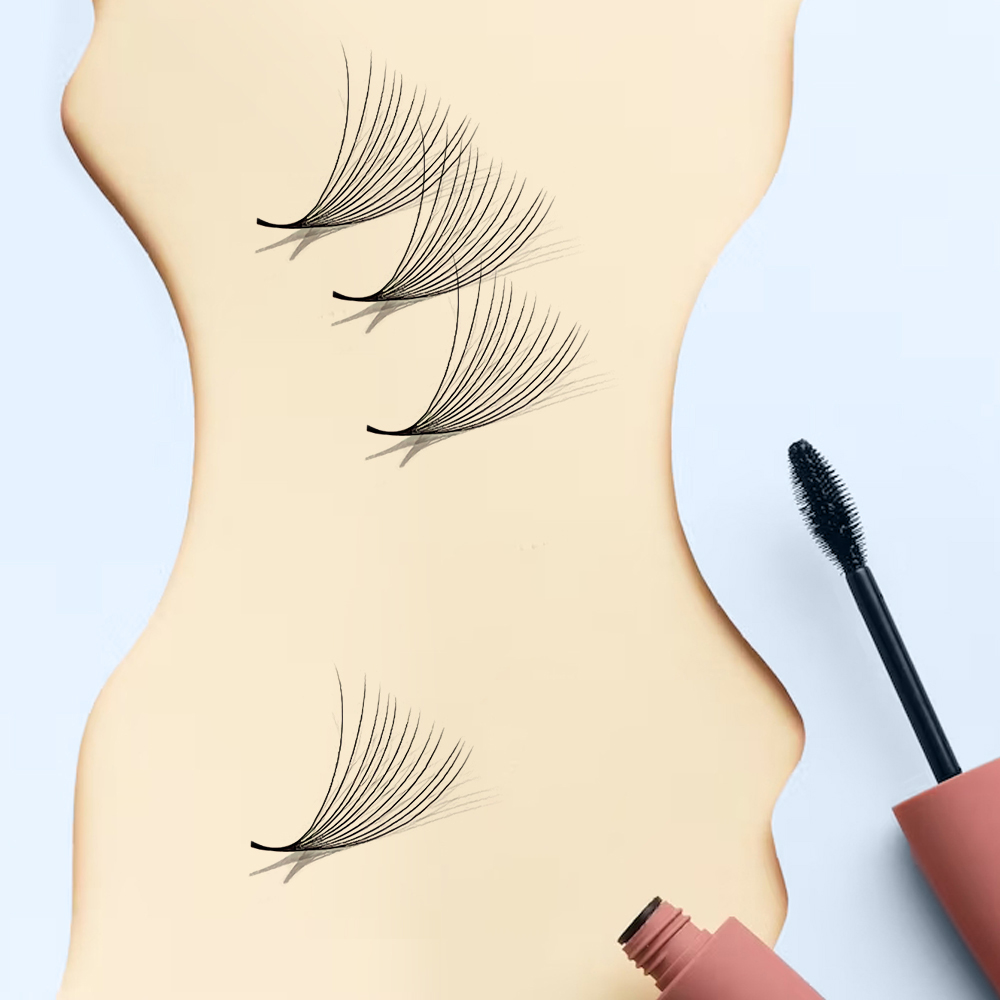 Mix loose premade fans 14D by KTV Lashes are 100% hand made by professional skilled workers.
This type of premade fan 14D by KTV Lash Factory is made from imported PBT synthetic fibers directly from Korea. It has the advantages of being ultra-soft, light, and having a matte black.
Using KTV Lashes' Mix loose premade fans 14D for eyelash extensions saves time for lash technicians. The application process is also easier because the fans 14D can be easily attached to the client's natural lashes due to the minimal amount of adhesive used at the lash base ( thin base), which is free of latex.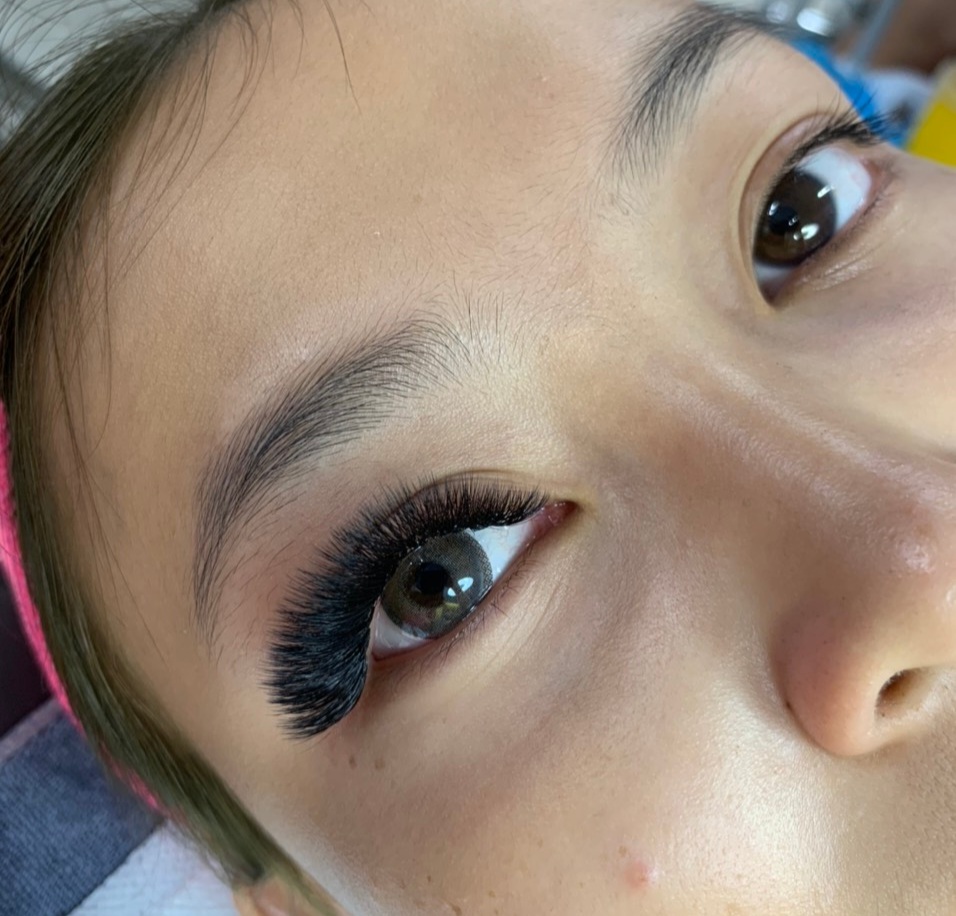 A box of Mix loose premade fans 14D by KTV Lashes includes 1000 fans with 5 different lengths and one curl type. You can choose fans 14D with lengths ranging from 9mm to 20mm and curls available in C, CC, D, DD, L, and M options.
Mixed loose premade fans 14D have 0.05mm diameter, they are neither too thick nor too thin, resulting in a light and natural look for the lash extensions. Additionally, they help fill in any gaps in the client's sparse natural lashes, providing a naturally thick and long appearance.
Detail information about our 14D Mix loose Premade Fans includes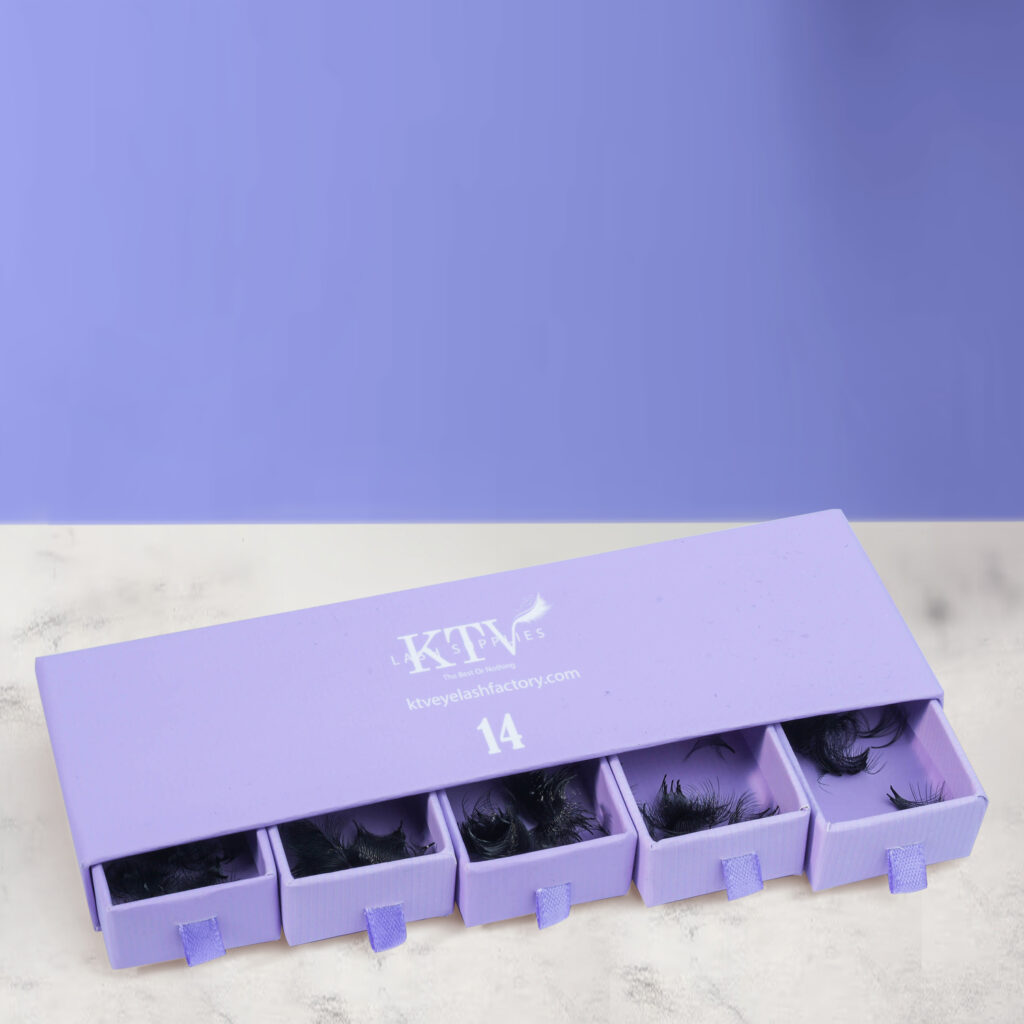 One Length Per Box (Loose Premade Fans 14D): 9mm to 20mm.
Five lengths per box.
Curl: C, CC, D, DD, L, M
Thickness: 0.05mm diameter
14 lashes per fan
1000 fans per box: 200 fans per length.
Suitable for various lash extension styles such as Volume, Mega Volume, Hybrid, Baby Doll, Natural, Cat Eye, Wet Look, Katun, Fish Tail, etc.
Lash Fan Details:
Long Stem Base
Pointy base
Normal Style Fan
Lashes are super soft, light, and black.
Commitment from KTV Lashes

Minimal adhesive used for best bonding results.
The material is made from Korean PBT.
100% Vegan.
Latex-Free.
Instructions for using Mix loose premade fans 14D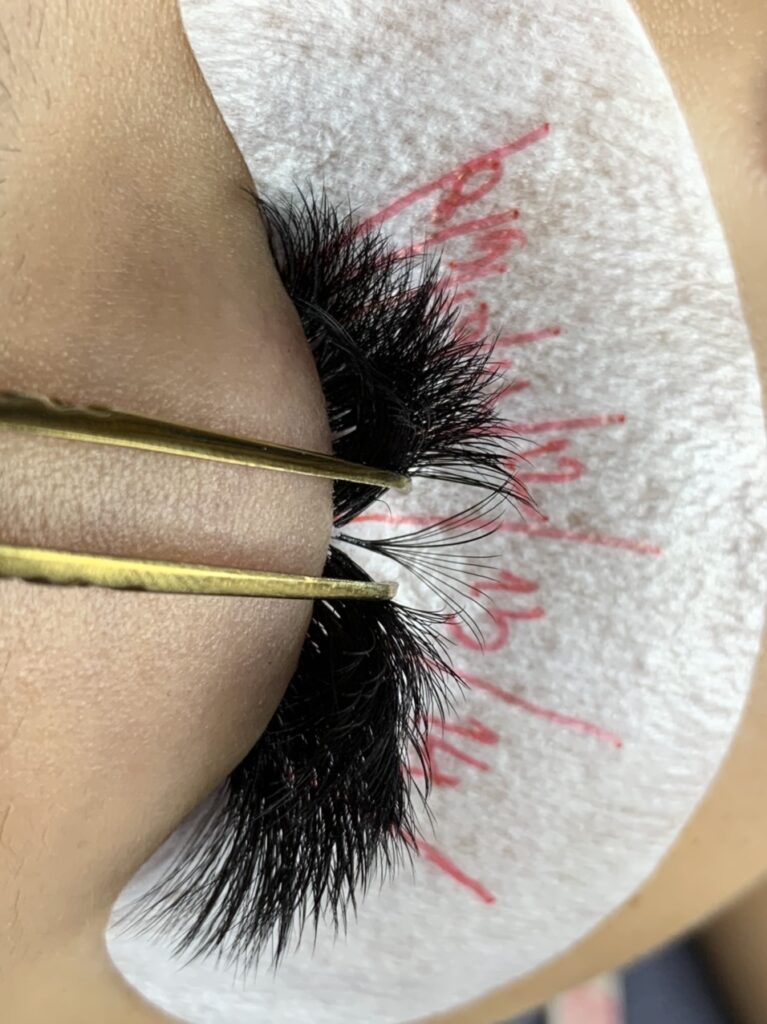 How to use Mix premade fans 14D, learn with KTV Lashes how to use Mix premade fan 14D in eyelash extensions! Step 1: Take each loose premade fan 14D and place it on a tile or silicone pad. Step 2: Grab one 14D fan at a time using tweezers, clamping in the middle or 2/3 up from the base (counting from the adhesive base). Step 3: Dip it into the adhesive and place it on the client's natural lashes (either alongside or on top of the natural lashes). Keep the tweezers steady, avoid shaking your hand, and count to 1, 2, 3 before removing the tweezers from the fan.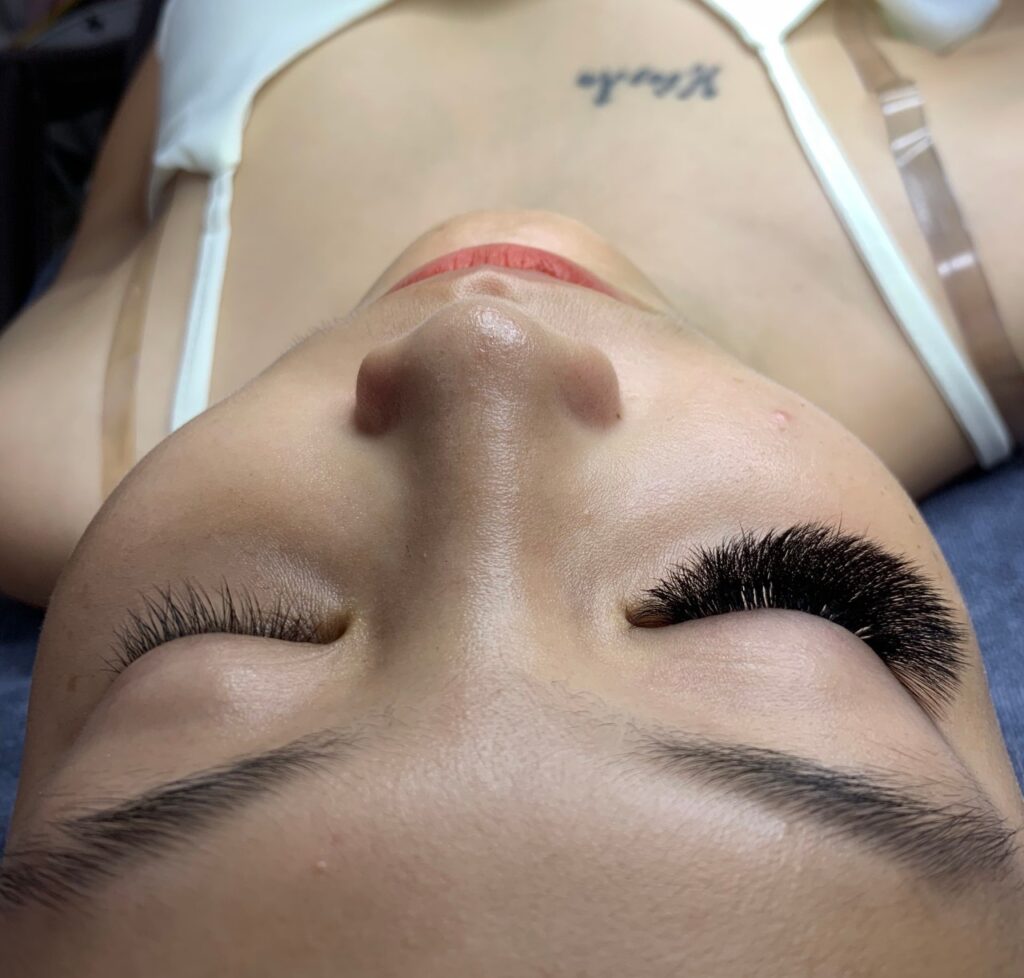 Loose premade fans 14D: Ensuring 100% Customer Satisfaction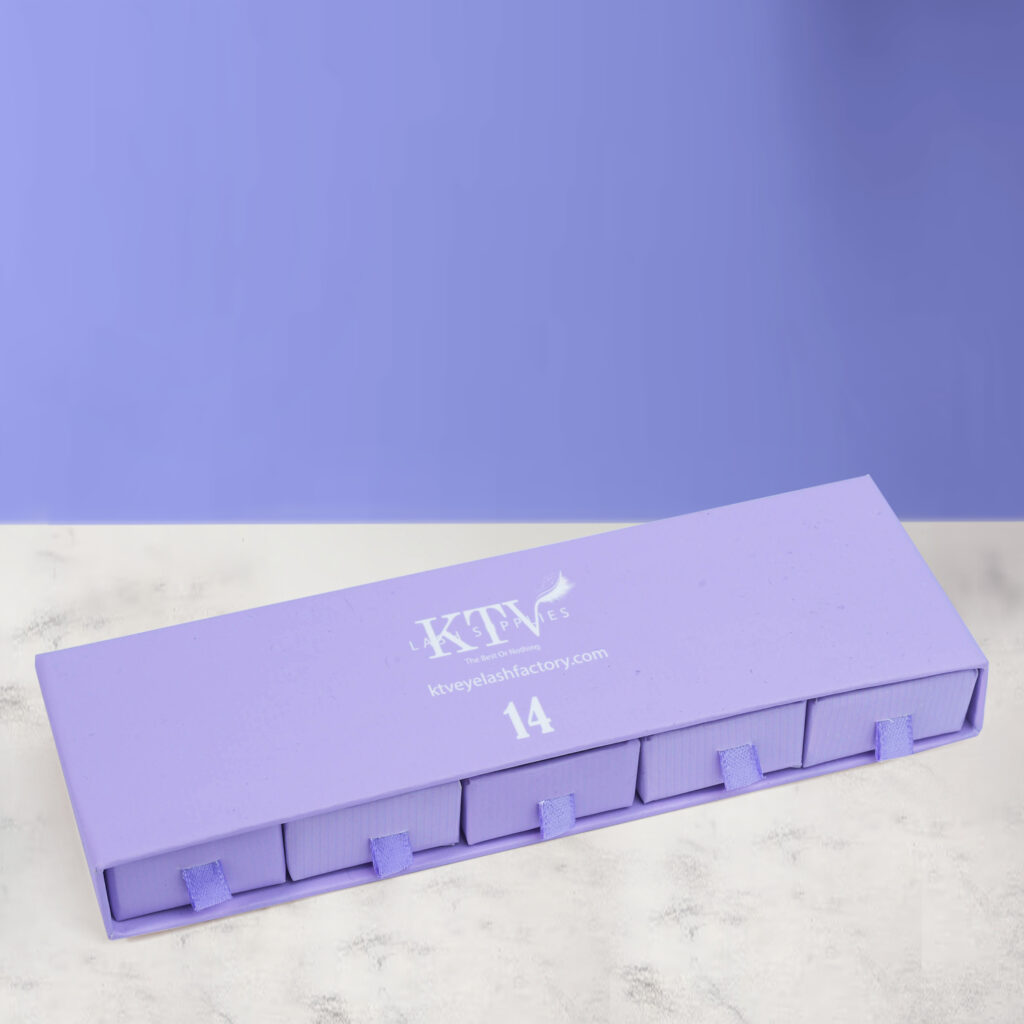 Customer satisfaction is KTV Lashes' No. 1 priority. We always protect all our products 100%. If you have a problem with loose premade fans 14D, we are ready to solve it for you. We will either send you a replacement product or provide a refund.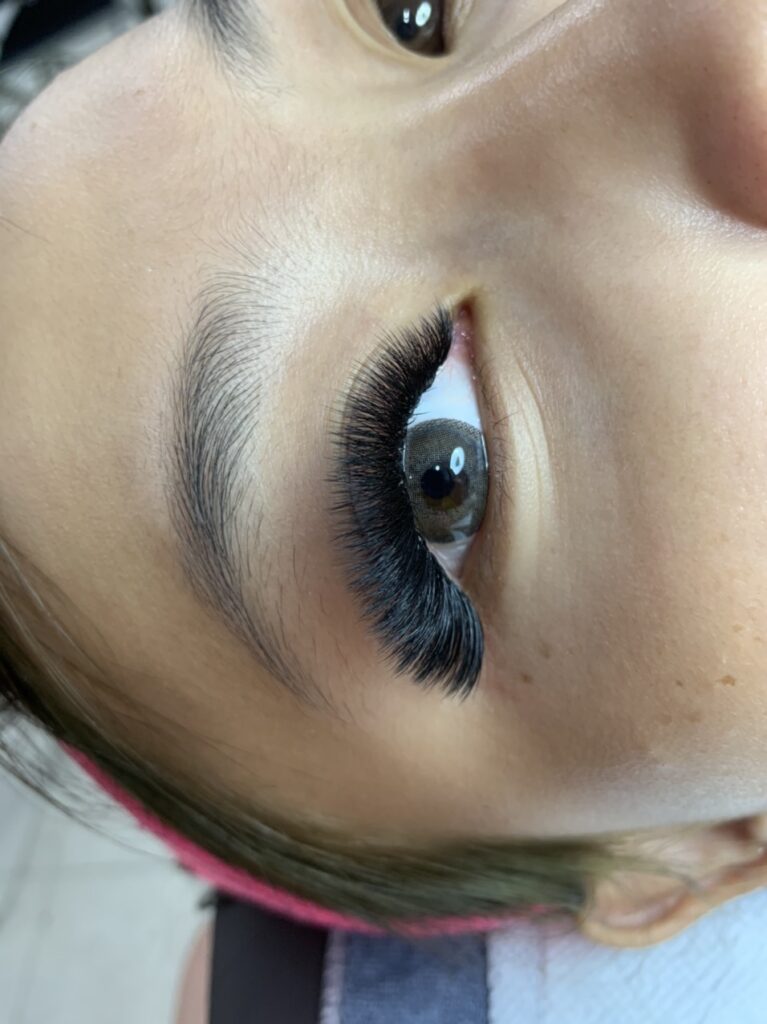 In the event that you are not completely satisfied with your purchase transaction, such as if there are any discrepancies (missing quantity of fans or damage) or issues with your order, please contact us. Our team at KTV Lashes will resolve the matter to the best of our abilities.
24/7 Customer Support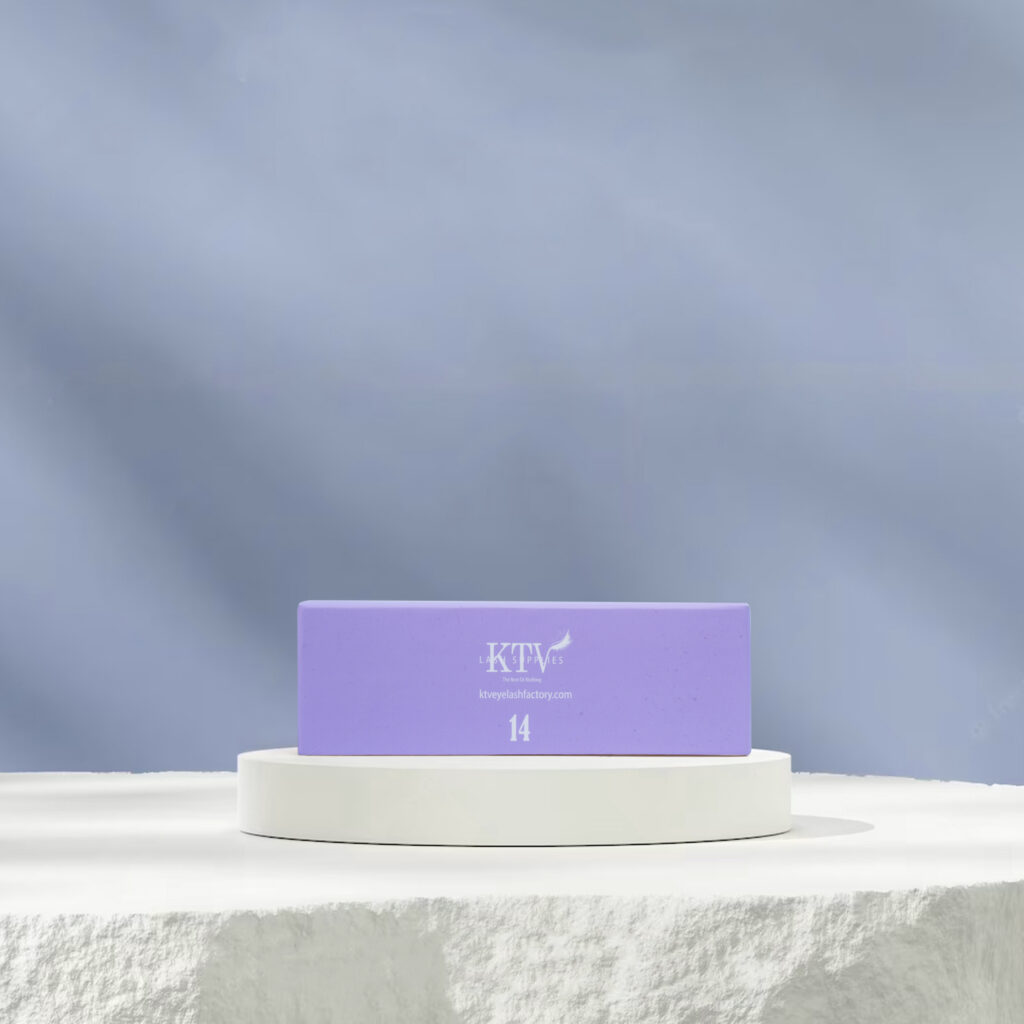 KTV Lashes has 24/7 customer support staff available to assist you with any inquiries or questions you may have. If you have any further questions regarding our Loose Premade Fans 14D or the shipping and delivery process, please call our hotline at (+84) 942 3434 93. Alternatively, you can also send us a message via WhatsApp using the same phone number. You can also reach out to KTV Lashes via email at infoktvlashes@gmail.com to send us your questions. We are committed to providing you with the most attentive support possible.  We will be happy to provide you with dedicated assistance. Using
KTV Lashes' Loose Premade Fan 14D
in eyelash extensions will save a lot of time. The eyelash extension process is also easier because the 14D lash fan is easy to attach to the customer's real eyelashes, as the glue base is thin, long, and bonded by a very small amount of glue, which will not cause lumpiness (no latex). This is the perfect choice for new eyelash artisans.